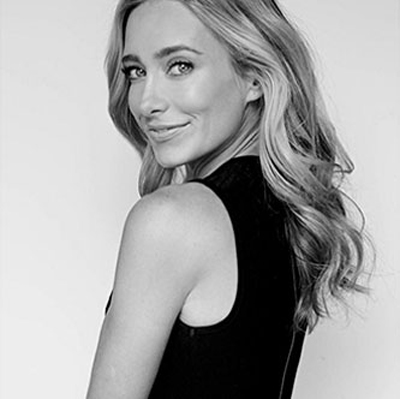 Kelsey, a graduate of USC, is a passionate entrepreneur. CEO of Quench Staffing (established 2009), she manages large sales teams in multiple cities collaborating with prestigious event planners/designers and working with the world's biggest brands.
With 13+ years of experience in the hospitality/service industry and 10+ years in events, her resumes scope all staffing and management positions – She knows this business inside and out. Her talent for staffing lies in recruitment, tailor made casting for clients, development of high end training initiatives, attention to HR matters and most importantly, leadership in large team management all the while cultivating a culture of positivity.
Her passion for technology gives Quench a competitive edge allowing our clients to hand pick their perfect teams with our exclusive casting software as well as advancing communication amongst the team for reliable, consistent service. Her focus is communicating the marketing initiatives of her clients, executing detailed orientated product strategies, and as CEO, developing her rapidly expanding business.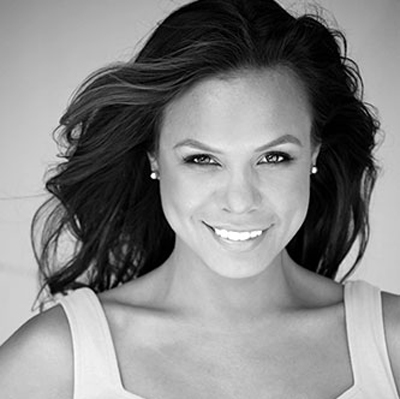 Krista serves as Quench Staffing's General Manager and Head Events Booking Manager. She joined the Quench management team in 2012 after 2 years of working as an onsite event manager/captain for the company. With 12+ years of hospitality and event industry experience, she is the ideal leader to service clients, their demands and manage large scale teams.
Her experience and pursuit of excellence in customer service has contributed to the growth of her responsibilities within Quench – not only does she supervise a team of over 300 + employees, she trains and grooms new members of our administrative team. Krista masterfully takes customers' needs and turns them into glittering realities by expertly casting staffing teams qualified to surpass client expectations. Her dedication cultivates a committed and trusted relationship that keeps clients coming back year after year.
As Kelsey's right hand woman, she has been instrumental in the growth of Quench and it's rapidly expanding roster of events. Krista's breadth of experience spans collaborations with brands such as Nike, Samsung, Levi's, AIR BNB, and Rolling Stone as well as managing high end events such as the Golden Globes, Oscars, Grammy's and MTV awards We are proud of have a woman of her passion, dedication, and experience leading our team.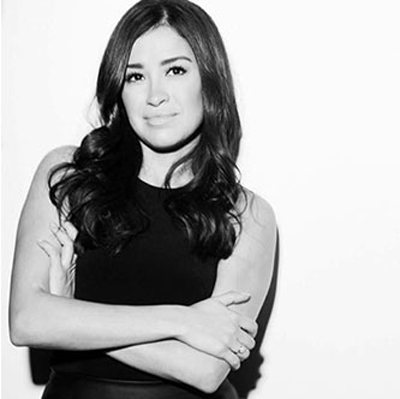 Nellie, a stellar member of the Quench booking team since 2014, began with the company in 2012 working almost every staffing position we offer – Her experience as a onsite captain/event manager, brand ambassador, promotional model, tray passer, and VIP server gives her an invaluablely unique perspective as a booker (especially in terms of HR) – She know exactly what our clients need and how to manage our staff to deliver the best possible results.
Located in Texas, Nellie has been instrumental in the opening of the Texas office and development of our stellar team. Her devotion to excellence, attention to detail, kind heart, years of experience, and hands on relationships to some of our biggest clients make her the perfect booker and we are proud to have her on our team.